Engine coolant manufacturers and suppliers in Dubai provide products and services related to engine cooling systems, primarily focused on providing coolant fluids for various types of engines, including automotive, industrial, and heavy machinery.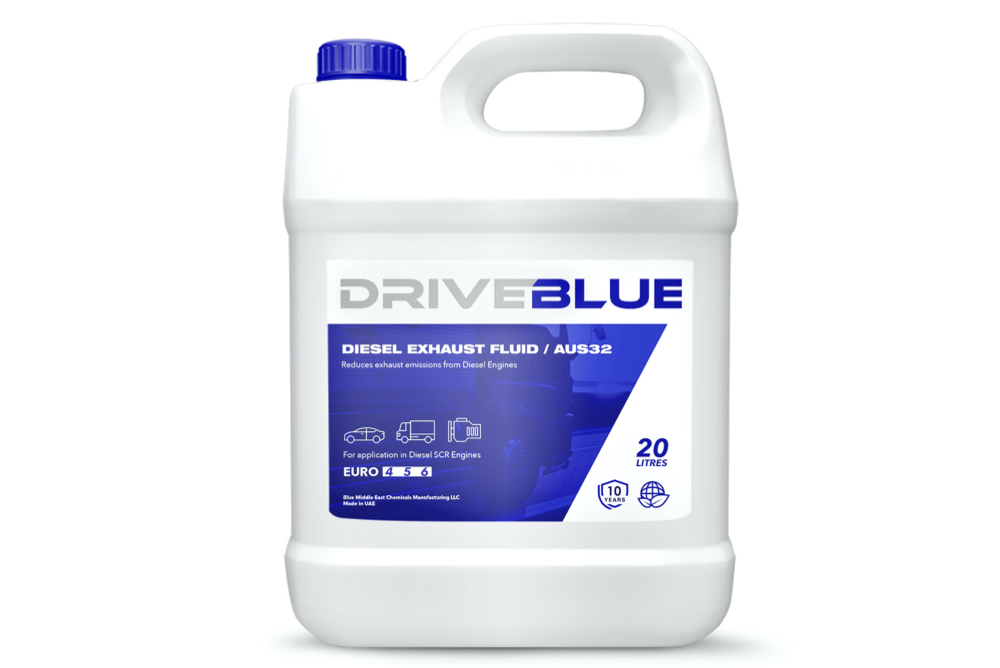 When looking for engine coolant manufacturers and suppliers it's essential to consider factors such as product quality, compatibility with your specific engine or machinery, delivery capabilities, and customer support services. Additionally, ensure that the products meet local regulations and standards for safety and environmental protection.
What you can expect from the best engine coolant manufacturers and suppliers services? 
Following are the essential points that you can expect from engine coolant manufacturers and suppliers :
Coolant Production: These companies typically manufacture engine coolant fluids using various formulations to meet the specific requirements of different types of engines and environmental conditions. Coolants are designed to prevent engines from overheating, protect against corrosion, and improve heat transfer.
Product Range: They offer a range of coolant products, including traditional ethylene glycol-based coolants and newer, environmentally-friendly propylene glycol-based coolants. These products may also come in various formulations, such as ready-to-use, concentrate, and extended-life coolants.
Custom Formulations: Some coolant manufacturers can create custom coolant formulations to meet the unique needs of their clients, such as specific temperature requirements or compatibility with certain materials.
Distribution and Supply: These companies supply engine coolant products to various industries, including automotive, construction, industrial manufacturing, and marine. They may have distribution networks in Dubai and the surrounding regions to ensure timely delivery to customers.
Quality Assurance: Reputable coolant manufacturers adhere to strict quality standards and may have certifications like ISO 9001 to ensure the quality and performance of their products.
How To Find The Top Engine Coolant Manufacturer and Supplier : Keeping Your Engines Running Smoothly? 
Finding the top engine coolant manufacturer and supplier to keep your engines running smoothly involves a systematic approach. Here are steps to help you identify the best supplier:
Define Your Needs: Begin by understanding your specific requirements. Consider factors such as the type of engines you have, the temperature conditions they operate in, and any environmental regulations you need to comply with. Determine whether you need a traditional ethylene glycol-based coolant or a more eco-friendly propylene glycol-based option.
Research Online: Start your search by looking for engine coolant manufacturers and suppliers online. Use search engines, business directories, and industry-specific websites to identify potential suppliers. Make a list of companies that seem promising.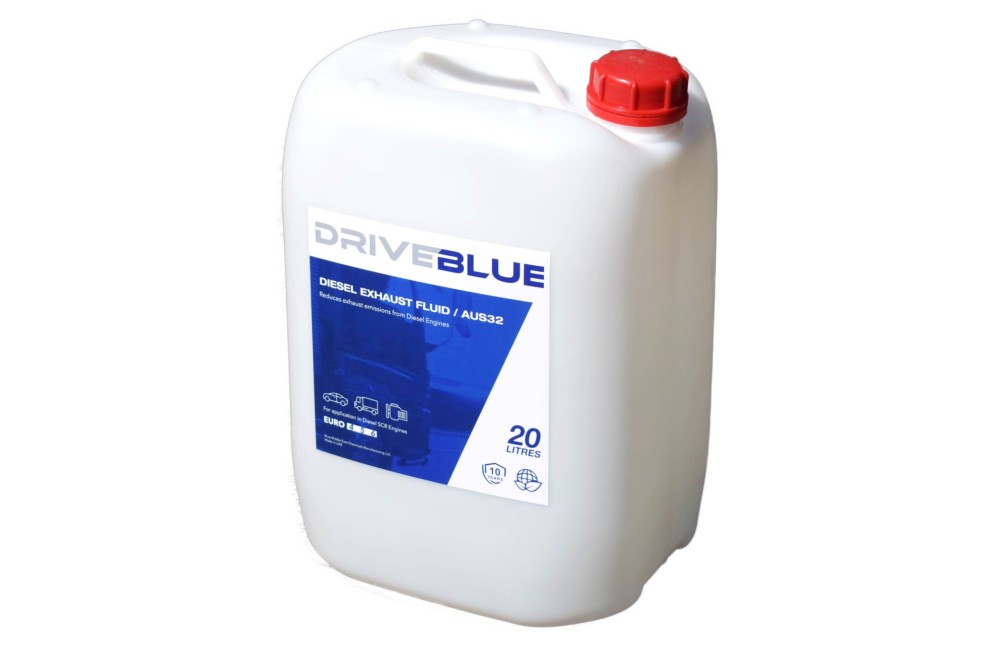 Check Credentials: Review the credentials and certifications of the suppliers. Look for ISO certifications and other quality assurance standards. Verify if they comply with environmental regulations, as this is becoming increasingly important.
Read Reviews and Testimonials: Search for customer reviews and testimonials about the coolant supplier's products and services. This can provide valuable insights into their reputation and the quality of their products.
There might be too many service providers out there but Blueme is the one that serves you augmented services at a reasonable price.
Dive into the world of engine coolant mastery with our curated blogs
2.(How to find the top engine coolant manufacturer and supplier in Dubai: High-quality solutions?)