Diesel engine fluid is fluids used in diesel engines to ensure proper operation, performance, and longevity. These fluids serve different purposes and play crucial roles in maintaining the engine's functionality. Diesel fuel is the primary energy source for diesel engines. It is burned in the engine's combustion chamber to generate power and propel the vehicle or equipment. Diesel fuel quality is essential for efficient combustion, engine performance, and emissions control.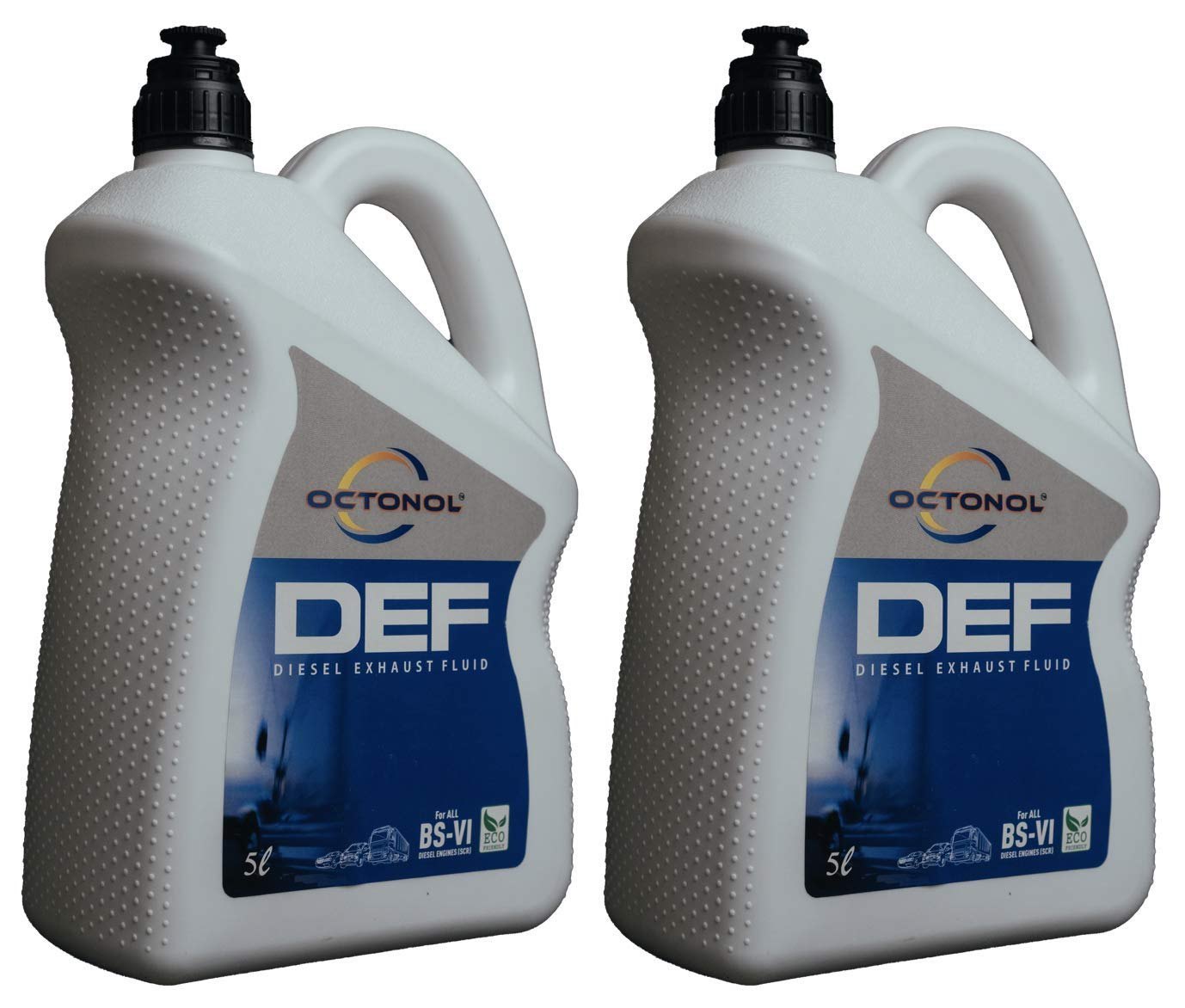 What are the different types of diesel engine fluid? 
If you're supposed to know then I've compiled different types of diesel engine fluid which are mentioned below:- 
Engine Oil:
Engine oil lubricates the moving parts within the engine, reducing friction and wear between components.

It also helps cool the engine and prevents corrosion and the buildup of sludge and deposits.

Regular oil changes are necessary to maintain engine health and prolong its lifespan.
Coolant/Antifreeze:
Coolant or antifreeze circulates through the engine's cooling system to regulate the engine's temperature and prevent overheating.

It also offers freeze protection during cold weather and helps prevent corrosion within the cooling system.
Transmission Fluid:
Transmission fluid is used in automatic and manual transmissions to lubricate and cool the transmission components.

It also facilitates smooth gear shifting and transfers power from the engine to the wheels.
Hydraulic Fluid:
Hydraulic fluid is used in hydraulic systems to transmit power and control various components, such as brakes, steering, and other hydraulic systems.

It provides pressure and lubrication to enable precise control and movement of these components.
How to find the best diesel truck engine coolant Dubai services? 
Finding the best diesel truck engine coolant Dubai services involves a combination of research, evaluation, and careful consideration. Here's a step-by-step guide to help you find the right coolant service provider for your diesel trucks:
Verify Credentials and Expertise:
Ensure that the service provider has the necessary licenses, certifications, and expertise in providing coolant services for diesel trucks.
Assess Services Offered:
Review the range of services offered by each provider. They should include coolant testing, flushing, filling, and maintenance.
Inquire About Equipment and Processes:
Ask about the equipment, tools, and processes the service provider uses to handle coolant services. Modern and well-maintained equipment is a sign of professionalism.
Visit the Facility:
If possible, visit the coolant service provider's facility to assess their operations, cleanliness, and overall professionalism.
Ask About Technicians' Training:
Inquire about the training and experience of the technicians who will be handling your diesel trucks. Skilled technicians are essential for quality service.
Discuss Turnaround Time:
Ask about the expected turnaround time for coolant services. Quick and efficient service helps minimize downtime for your trucks.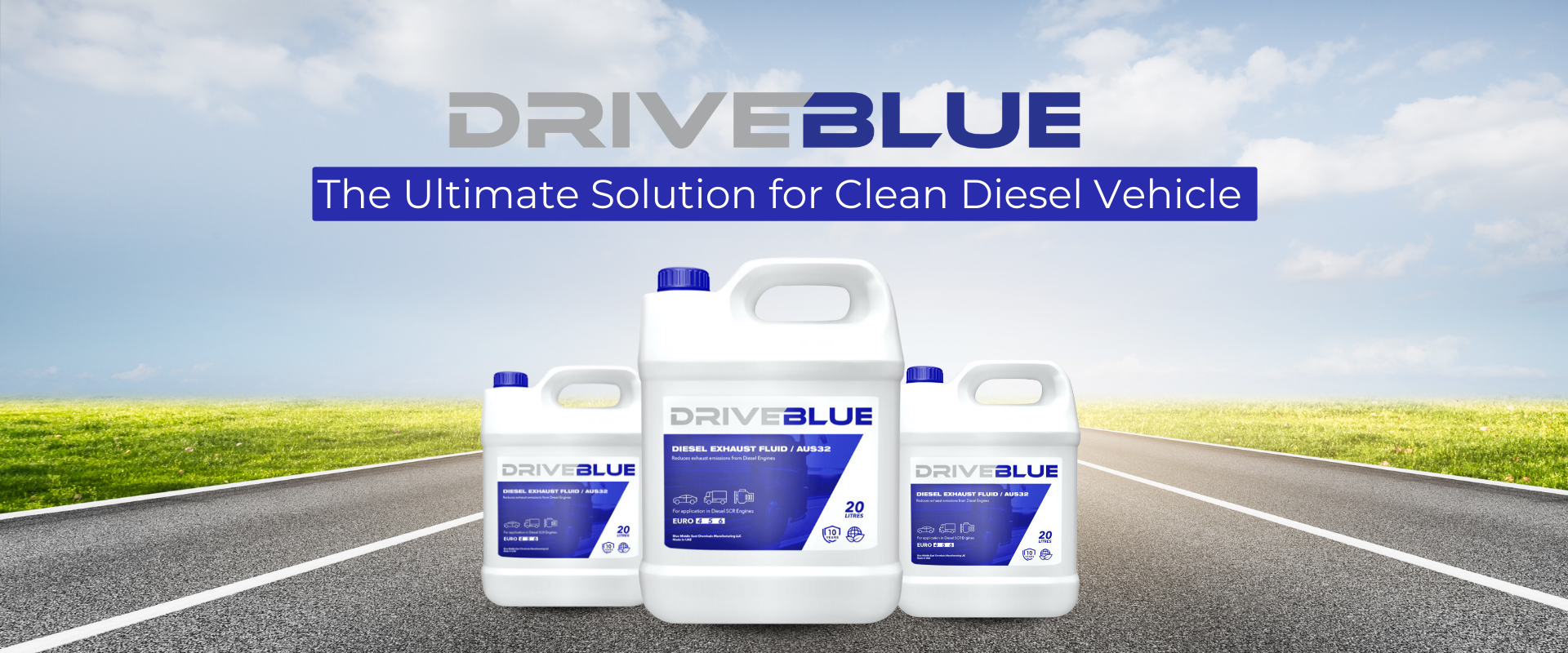 If you go through proper research surely you'lll examine that there are immense amount of service providers out of which Blueme is the one that serves you better lubricant services that you may require, so make sure to go through the official website.