AdBlue is a brand name for a type of Diesel Exhaust Fluid (DEF) that is used in vehicles equipped with Selective Catalytic Reduction (SCR) technology. AdBlue is a clear liquid solution that consists of approximately 32.5% high-purity urea and 67.5% deionized water. It is used as a reducing agent in the SCR system to help vehicles meet stringent emissions standards for nitrogen oxide (NOx) emissions.
Many modern diesel vehicles, including trucks, buses, and some cars, are equipped with SCR systems. The SCR system is an emissions control technology that reduces harmful NOx emissions produced during the combustion process.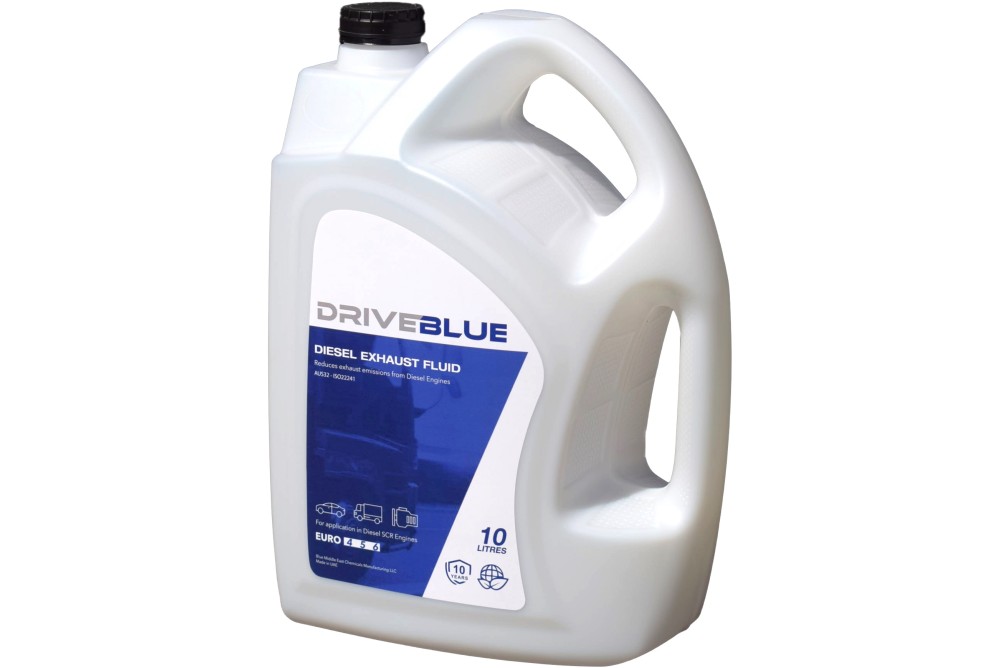 What are the primary characteristics of AdBlue suppliers? 
A reliable Adblue supplier should possess several key characteristics to ensure a consistent and high-quality supply of Adblue (Diesel Exhaust Fluid) to customers. When evaluating Adblue suppliers, consider the following characteristics:
Product Quality:
The Adblue supplier should provide high-quality DEF that meets industry standards and specifications, including the required urea concentration and purity levels.
Certifications and Compliance:
Look for suppliers that have relevant certifications and comply with industry regulations and standards, such as ISO 22241 for Adblue quality.
Consistent Supply:
An effective supplier should have the capacity to provide a reliable and consistent supply of Adblue to meet your needs, even during peak demand periods.
Storage and Handling:
The supplier should have proper storage facilities and handling procedures to ensure the integrity and quality of the Adblue during storage and transportation.
How to find the best AdBlue supplier in Dubai? 
To find the best Adblue supplier in Dubai, follow these steps to ensure you select a reliable and reputable supplier that meets your needs:
Conduct Online Research:
Begin by searching online for Adblue suppliers in Dubai. Use search engines, industry directories, and business listings to identify potential options.
Check Supplier Websites:
Visit the websites of the identified Adblue suppliers to gather information about their services, product quality, certifications, and contact details.
Verify Certifications and Compliance:
Ensure that the supplier holds relevant certifications for Adblue quality and complies with industry standards, such as ISO 22241.
Read Customer Reviews:
Look for customer reviews and testimonials on the supplier's website or other online platforms. Positive feedback can indicate a reliable supplier.
Request Recommendations:
Ask industry peers, colleagues, or business contacts for recommendations if they have experience working with Adblue suppliers in Dubai.
Attend Industry Events:
Participate in industry events, trade shows, or conferences where you might come across Adblue suppliers and have the opportunity to discuss their offerings in person.

If you go through the proper research surely you may come across varieties of companies out there which offers you a reliable services in terms of the AdBlue services but Blueme is the one that has an ability to serve the most convenient AdBlue services so make sure to go through their official website.