Environmental concerns have emerged as paramount challenges to transportation and industrial operations today, particularly regarding emissions from diesel engines. Addressing this situation, Blueme has established itself as a prominent Manufacturer and provider of Diesel Exhaust Fluid within the Middle East region – boasting unparalleled proficiency while upholding an unyielding dedication to sustainable practices, thus contributing to cleaner air and creating an atmosphere conducive to greater well-being for its communities.
Diesel Exhaust Fluid Is Essential: Here Are Its Significance and Implications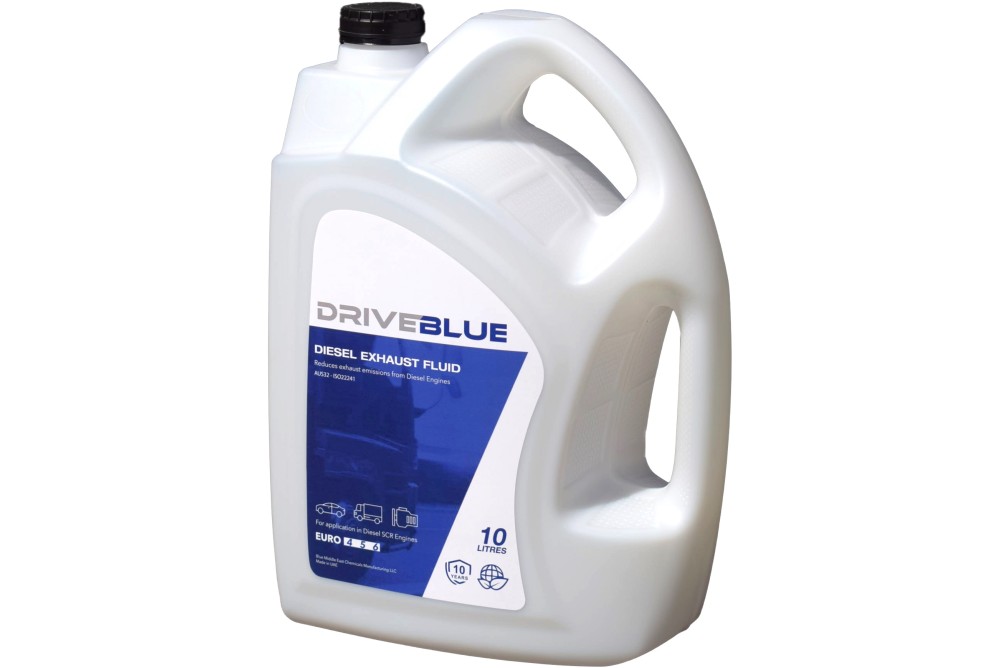 Diesel engines have long been revered for their efficiency and power; however, their exhaust produces harmful nitrogen oxide emissions (NOx). 

NOx emissions contribute to atmospheric contamination as well as health concerns for surrounding residents.

Diesel Exhaust Fluid,

is an environmentally safe urea solution used in diesel engine exhaust conduits equipped with selective catalytic reduction (SCR) systems to promote cleaner combustion. 

It should also help ensure reduced emissions for the long-term operation of engines equipped with such systems. As

Diesel Exhaust Fluid supplier

, they blend in with high-temperature exhaust emissions, breaks down into ammonia and carbon dioxide, then interact with NOx present to transform into nitrogen and water vapour for neutralization resulting in significantly decreased emissions – making diesel engines more eco-friendly in turn.
Blueme's Unrivalled Competence:
Blueme has distinguished itself as a premier provider of DEF solutions, known for its deep understanding, innovation, and dedication to sustainability. A top purveyor and fabricator of diesel exhaust fluid manufacturer, Blueme is at the forefront of meeting environmental challenges across the Middle East region with unparalleled emission mitigation technology products manufactured on-site – cementing their standing as trusted collaborators among industries striving to meet stringent emissions regulations.
Maintain Quality and Uphold Sustainability:
Blueme demonstrates its commitment to quality assurance and sustainability through a stringent quality assurance and sustainability program. 
By strictly adhering to international benchmarks and stringent manufacturing protocols, this company ensures consistent meeting of loftiest quality levels across its DEF product spectrum – guaranteeing optimal functionality of SCR systems while upholding compliance with emissions stipulations regulations.
Championing Clean Air and an Unshakable Future:
Blueme's technical mastery in Diesel Exhaust Fluid manufacturing and supply has far-reaching ramifications that extend well beyond industrial boundaries. By equipping industries within the Blue Middle East region with unassailable DEF products, Blueme actively contributes to mitigating air pollution while simultaneously improving air quality, helping create healthier communities, reducing healthcare expenditures, and building an edifice of sustainability in doing so.

Conclusion: 
Overall, diesel exhaust fluid plays an essential part in mitigating the ecological ramifications associated with diesel engines. Blueme has distinguished itself as an expert manufacturer and supplier in the Blue Middle East region through its commitment to quality, innovation, and sustainability, thus contributing towards cleaner air, decreased emissions, and an enhanced environment. At an industry level where ecological responsibility continues to dominate practices they pursued more aggressively; Blueme's commitment to excellence stands as an exemplar of hopefulness toward an upheld clean future characterized by excellence and sustainability.