A diesel engine is a type of internal combustion engine that operates on the principles of compression ignition. It was invented by Rudolf Diesel in the late 19th century and is commonly used in various vehicles, industrial equipment, generators, and other applications. Diesel engines are known for their efficiency, durability, and ability to generate high torque at lower RPMs (revolutions per minute), making them suitable for a wide range of purposes.
diesel engines are a significant component of transportation and industry, offering a balance between efficiency, power, and durability for a wide range of applications.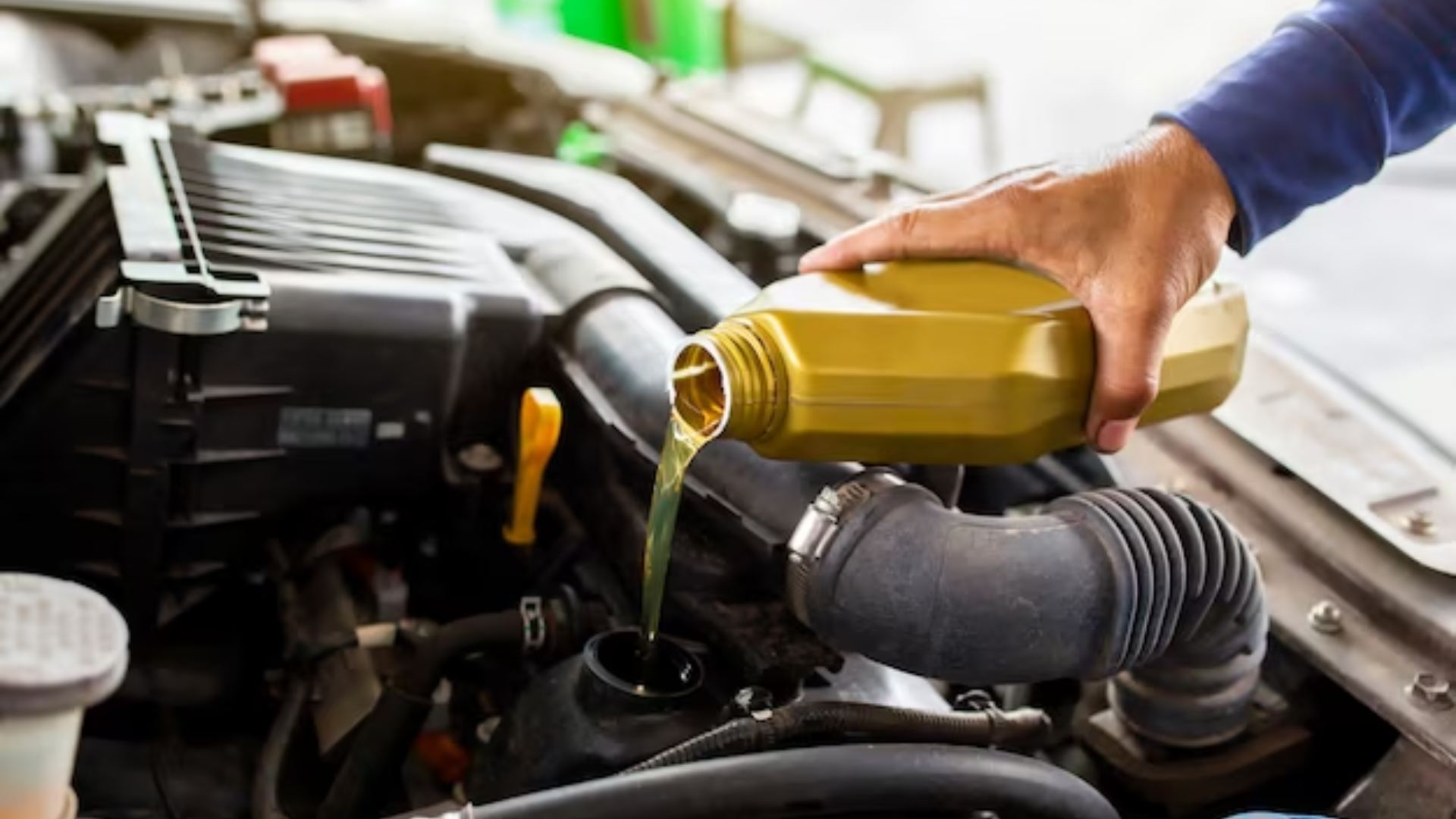 What are the primary characteristics of the best diesel engine services? 
In order to let you know I've compiled some of the characteristics of the best  diesel engine services, some of them are mentioned below:- 
Compression-Ignition: Unlike gasoline engines, which use a spark plug to ignite the air-fuel mixture, diesel engines rely on compression ignition. The air is compressed to high pressure and temperature, causing the diesel fuel injected into the combustion chamber to spontaneously ignite.
 Fuel Efficiency: Diesel engines are generally more fuel-efficient than gasoline engines due to their higher compression ratios and the energy density of diesel fuel.
 Torque: Diesel engines produce high levels of torque at low RPMs, making them well-suited for applications requiring heavy hauling, towing, or tasks where substantial pulling power is needed.
Longevity: Diesel engines are known for their robust construction and durability, often lasting longer than gasoline engines when properly maintained.
 Turbocharging: Many modern diesel engines are equipped with turbochargers, which force more air into the combustion chamber, increasing power output and efficiency.
 Applications: Diesel engines are used in various vehicles, including cars, trucks, buses, and commercial vehicles, as well as in construction equipment, marine vessels, agricultural machinery, and industrial generators.
How To Enhance Your Diesel Engine with Blue Additive from Blueme.ae? 
Following are some of the major points that you need to consider while enhancing your diesel engine:- 
Quality Assurance: Ensure that the additive is of high quality and reputable. Look for certifications, reviews, and testimonials from other users if available.
Proper Mixing: If the additive needs to be mixed with diesel fuel or any other fluids, make sure to follow the correct mixing ratios. Adding too much or too little can affect performance.
Regular Maintenance: While additives can provide benefits, they should not replace regular engine maintenance. Keep up with routine oil changes, filter replacements, and other maintenance tasks to ensure your engine's health.
Monitor Performance: After using the additive, monitor your engine's performance, fuel efficiency, emissions, and overall operation. If you notice any unusual changes, consult a professional mechanic.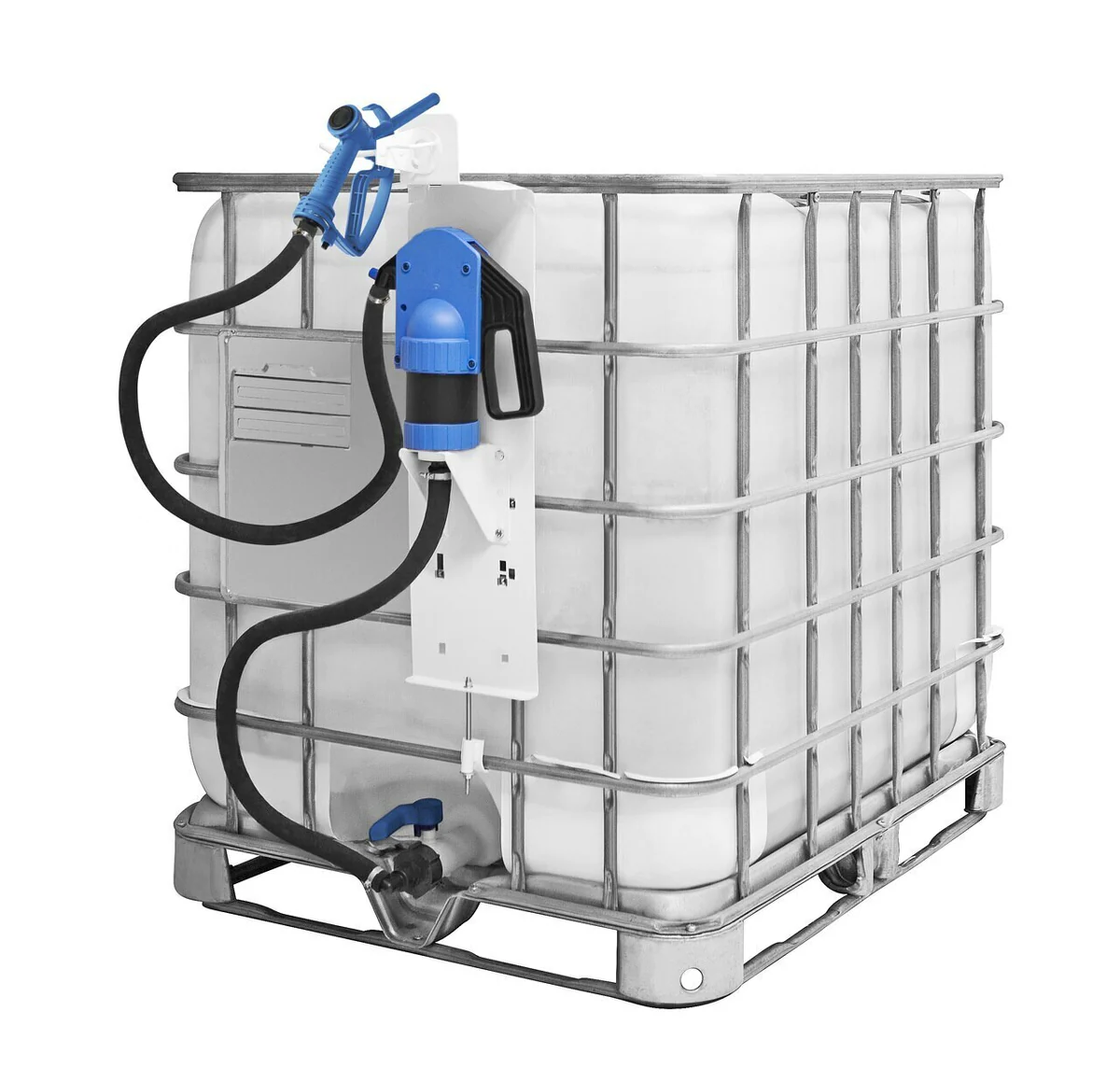 There might be too manys service providers in terms of the Desiel engine oil services but Blueme is the one that offers you reliable services at a reasonable rate, so consider going through the official website.