Diesel engine fluid services refer to a range of services related to the various fluids used in diesel engines to ensure their proper operation, efficiency, and longevity. Diesel engines require several types of fluids to function effectively, and these services help maintain and manage these fluids.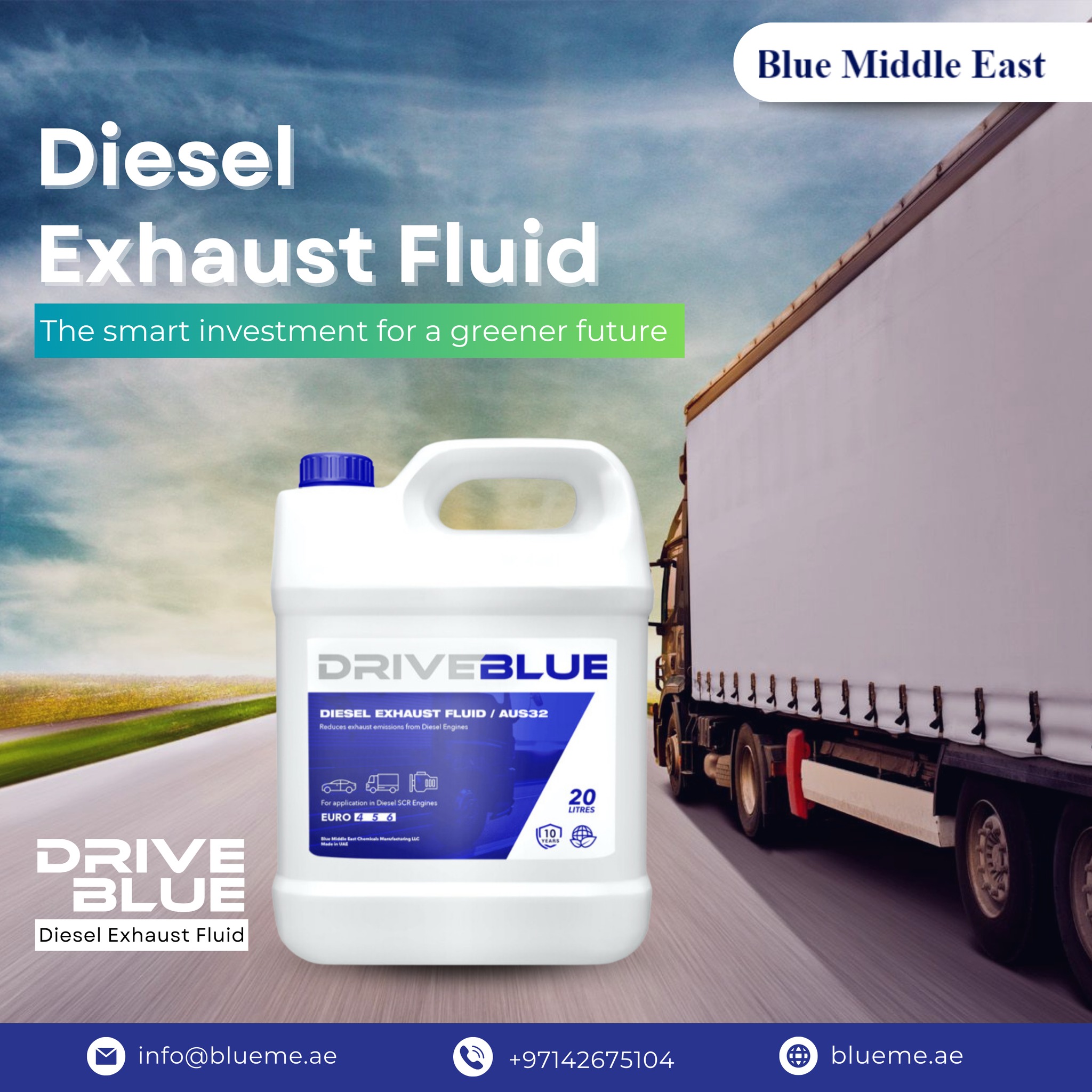 Diesel engine fluid services are essential for maintaining the reliability and performance of diesel engines, as well as ensuring compliance with emissions standards and regulations. 
What are the primary services offered by the best diesel engine fluid services? 
Following are some of the primary services offered by the best diesel engine fluid services:- 
Diesel Fuel Services:
Fuel Delivery: Ensuring a reliable supply of diesel fuel for engines, which may include bulk fuel delivery for industrial or fleet operations.

Fuel Quality Management: Monitoring and maintaining the quality of diesel fuel to prevent fuel-related issues, such as contamination or degradation.
 Engine Oil Services:
Oil Changes: Regularly changing engine oil to remove contaminants and maintain lubrication properties.

Oil Analysis: Conducting oil analysis to assess engine health, detect wear or contamination, and determine the optimal oil change interval.
Coolant Services:
Coolant Supply: Providing a reliable supply of engine coolant to prevent overheating and protect against corrosion.

Coolant Flush and Replacement: Performing coolant flushes and replacements at recommended intervals to maintain proper cooling system function.
Diesel Exhaust Fluid (DEF) Services:
DEF Supply: Ensuring a consistent supply of DEF, commonly known as the blue additive, for diesel engines equipped with Selective Catalytic Reduction (SCR) systems.

DEF Delivery and Storage: Offering DEF storage solutions and delivery options, such as bulk DEF or packaged DEF containers.
What Is Diesel Engine Fluid: The Lifeline of Your Vehicle's Heart? 
Diesel engine fluid refers to a group of specialized fluids that are essential for the proper operation, efficiency, and longevity of diesel engines. These fluids play a crucial role in maintaining the health of a diesel engine, making them often regarded as the "lifeline" of the engine, akin to how blood is the lifeline of the human body. Diesel engine fluids include:
Hydraulic Fluid: Hydraulic fluid is used in hydraulic systems found in some diesel-powered vehicles and machinery. It is responsible for transmitting force, enabling power steering, lifting heavy loads, and controlling various hydraulic components.
Transmission Fluid: In vehicles with automatic transmissions, transmission fluid is essential for smooth gear shifting, cooling the transmission, and providing hydraulic pressure to operate the transmission.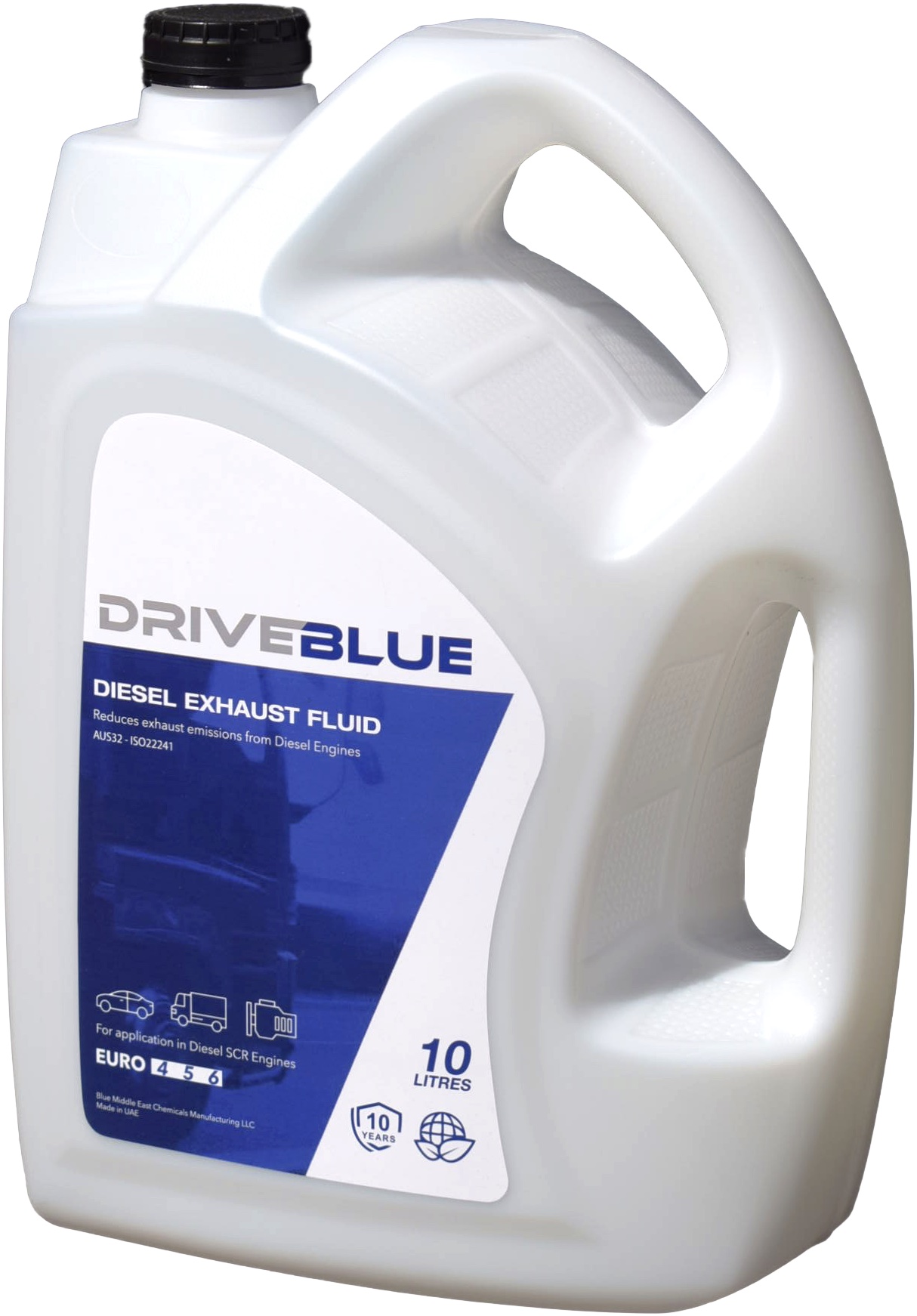 Power Steering Fluid: Power steering fluid is used in vehicles with power steering systems. It assists in steering by transmitting hydraulic force, making steering easier for the driver.
Diesel Fuel: Diesel engines run on diesel fuel, which is the primary energy source for the engine. Diesel fuel is injected into the engine cylinders, where it is compressed and ignited to generate power. 
For more info you can surely get in touch with us at Blueme that offers you a reliable services. 
Discover the vibrant world of Blue Diesel Engine Fluid as we fuel your curiosity. Explore our blog !
2.(All you need to know about the Diesel Exhaust Fluid (Drive Blue)