The blue additive diesel engine typically refers to a specific type of additive used in diesel fuel to reduce emissions and improve fuel efficiency. It is often associated with a technology called Selective Catalytic Reduction (SCR), which is used to reduce nitrogen oxide (NOx) emissions from diesel engines. The blue additive is a liquid solution that contains urea, and it is injected into the exhaust stream of diesel engines as part of the SCR system.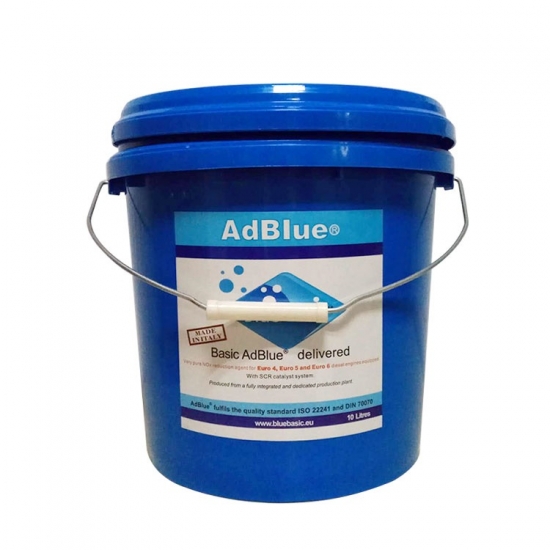 It's important to note that the specific services related to blue additives and SCR systems may vary depending on the manufacturer and supplier of the equipment and additives. Additionally, regulations and standards regarding emissions control can vary by region, so compliance with local requirements is crucial for diesel engine operators.
What are the primary factors of the best blue additive for diesel engine services? 
Choosing the best blue additive (also known as diesel exhaust fluid or DEF) for diesel engines involves considering several primary factors to ensure that the product and associated services meet your needs effectively. Here are the key factors to consider:
Quality of DEF Product: Purity: Ensure that the DEF product is of high purity, typically 32.5% urea and 67.5% deionized water. High-quality DEF is essential for the proper functioning of the Selective Catalytic Reduction (SCR) system in diesel engines.
Compliance with Standards: Certifications: Check if the DEF product is certified to meet industry standards and regulations. DEF should meet ISO 22241 standards to ensure it is suitable for use in diesel engines equipped with SCR technology.
Supplier Reliability: Reputation: Choose a reputable supplier known for delivering high-quality DEF and reliable services.
Storage and Handling: Storage Equipment: Consider whether the supplier offers DEF storage solutions, including tanks and dispensing equipment, that are compatible with your needs and storage capacity.
What Is The Power of Blue Additive for Diesel Engines: Enhancing Performance and Efficiency? 
Following are the key ways in which DEF empowers diesel engines:
Reduction of NOx Emissions: The primary purpose of DEF is to reduce nitrogen oxide (NOx) emissions from diesel engines. NOx is a harmful pollutant that contributes to air pollution, smog formation, and adverse health effects.
Improved Fuel Efficiency: While the primary function of DEF is emissions reduction, its use in SCR systems can also lead to improved fuel efficiency. By reducing the need for other emission control measures that can be fuel-consuming, DEF indirectly contributes to fuel savings.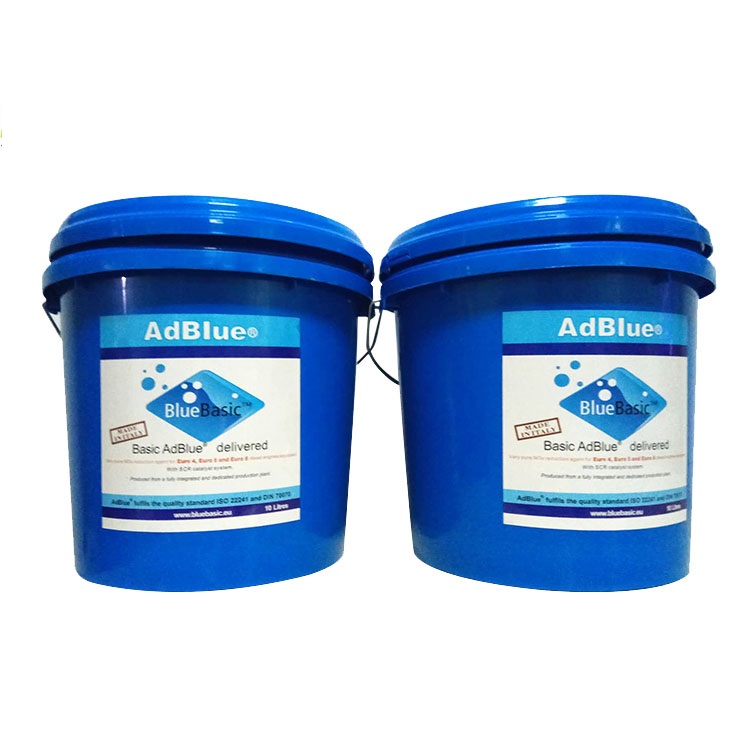 Enhanced Engine Performance: Lowering NOx emissions through SCR technology helps maintain the performance and longevity of diesel engines. Reduced NOx levels mean less stress on engine components and a cleaner combustion process, which can result in a longer engine lifespan.
Meeting Emission Standards: DEF is instrumental in helping diesel engines meet increasingly stringent emissions regulations and standards imposed by governments and environmental agencies worldwide. 
There might be too many service providers out there but Blueme is the one that serves you authentic services at a reasonable price, so consider going through the official website.