DEF stands as an icon of eco-friendliness and environmental responsibility when it comes to emissions control in diesel-powered vehicles. Also referred to as Diesel Exhaust Fluid (DEF), DEF plays an essential part in Selective Catalytic Reduction systems which reduce harmful nitrogen oxide emissions by SCR technology. To make your journey towards cleaner emissions smoother and dependable, find yourself an DEF supplier you trust; enter BlueMe as your trusted provider; We're confident we're your reliable partner – come find out more about why BlueMe is!
DEF Supplier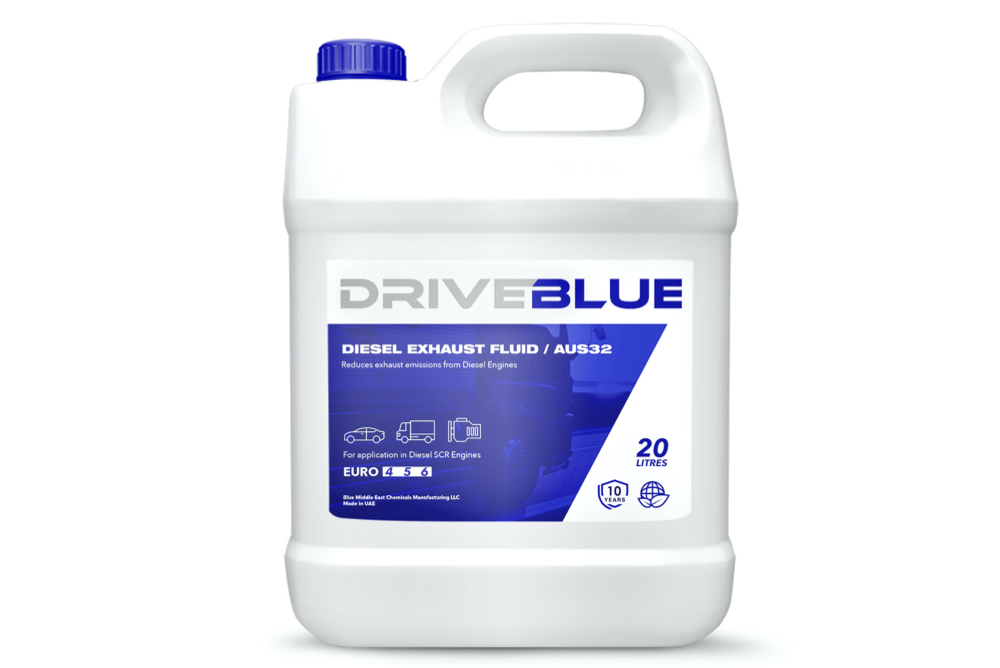 Quality Assured:
BlueMe understands the crucial role DEF plays in mitigating diesel engines' environmental footprint, so we take great pride in offering only top-quality DEF. All our DEF is manufactured according to international standards and specifications to guarantee its purity and effectiveness as an emissions reducer, giving our clients peace of mind knowing their product will perform reliably while being environmentally sustainable. When you choose BlueMe as your DEF provider, rest assured knowing you'll get both reliability and environmental responsibility with every purchase made from us!
BlueMe excels at supply chain excellence when it comes to DEF; engine downtime due to shortages can be costly and disruptive, so supply management excellence is of utmost importance for BlueMe customers. We maintain strategically placed distribution centres to quickly meet our customers' DEF requirements – be that in bulk quantities for fleet use or smaller amounts for individual consumption.
Technical Expertise: 
Selecting an DEF supplier requires more than product knowledge – you need technical support and assistance too! BlueMe's team of DEF experts know its compatibility with different SCR systems, making us your go-to resource for guidance and technical help when purchasing DEF for diesel-powered vehicles. Contact us with your queries today; our specialists are standing by!
BlueMe takes environmental sustainability very seriously and as an DEF supplier takes our environmental stewardship responsibilities very seriously – adopting sustainable practices throughout our supply chains while continually working toward decreasing our ecological impact.
Customized Solutions:
Each customer's DEF needs are distinct, and BlueMe strives to meet them. From bulk deliveries through retail packaging or multiple deliveries for multiple locations – BlueMe strives to make procuring DEF as easy and efficient as possible for you! Our goal is simple – let's work together towards that common goal!
BlueMe Understands the Importance of Competitive Pricing: While quality and reliability remain our highest priorities, cost efficiency must not be overlooked. That is why BlueMe DEF products feature competitive pricing to give our clients value for their investment – all thanks to our transparent pricing structure and flexible payment options allowing easy budgeting without compromising on quality!
Customer-Centric Approach:
At BlueMe, our customer is at the core of everything we do. Our commitment to meeting customer needs means being responsive to them while striving to exceed them; from your initial inquiry right through the delivery of DEF you can count on personalized support and reliability from start to finish.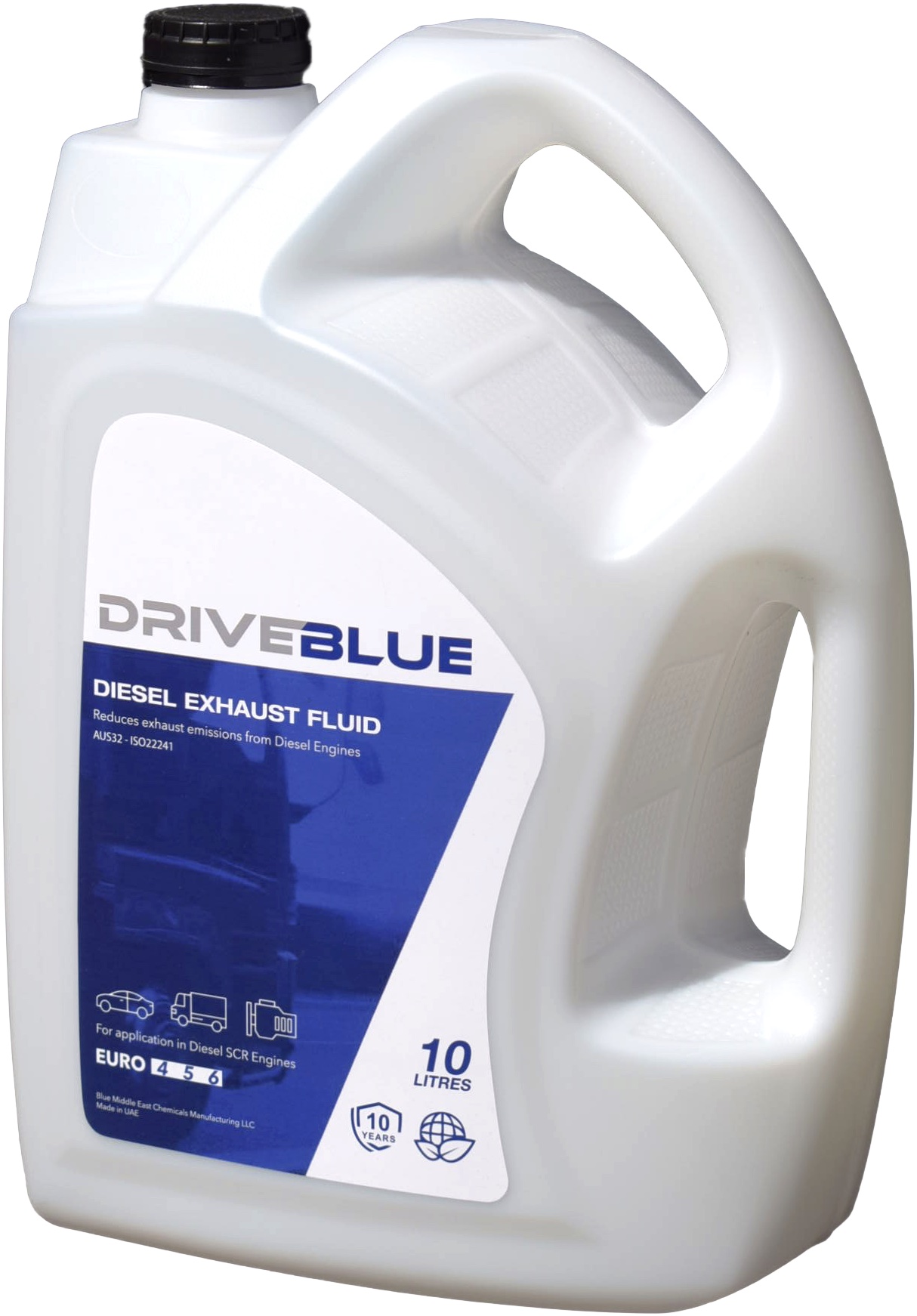 BlueMe stands as your reliable DEF supplier and partner to meet both environmental goals and the smooth operation of diesel-powered vehicles. Our commitment to quality, supply chain excellence, technical expertise, environmental responsibility, and customized solutions at competitive pricing with a customer-centric approach makes us your one-stop shop for DEF needs – join us in contributing towards cleaner air for future generations with BlueMe!